It All Starts with Great People
Our professional, friendly staff are highly trained and experienced.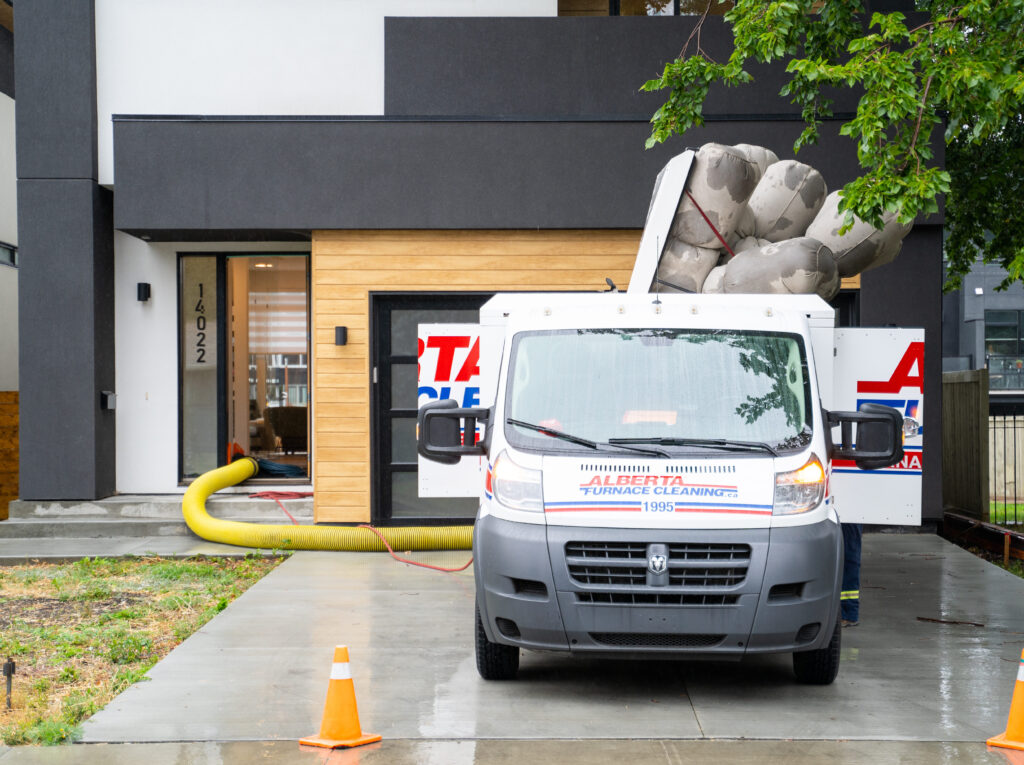 Truck Mounted Cleaning
High power air and vacuum, directly from the truck.
Details Matter
Taking care to protect your home.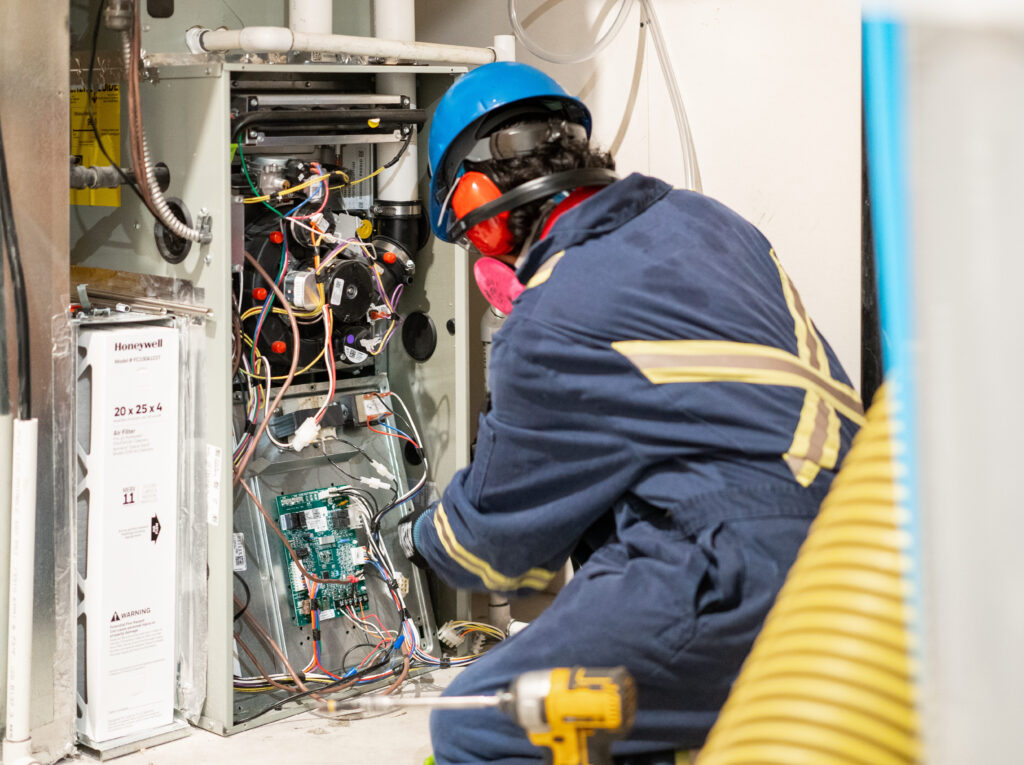 Furnace Cleaning – Part 1
There's a lot of wires there, don't want an amateur messing with that!
Furnace Cleaning – Part 2
This is your furnace fan, also known as a blower. We take it out and clean it.
Filters
We will check your filter, and replace (standard sizes) with a high quality Merv 8 pleated 90 day filter. Read More.
Access
Creating an access point to connect the giant vacuum hose.
The Big Vacuum
One technician uses the little airline in the vents while the other one uses the vacuum.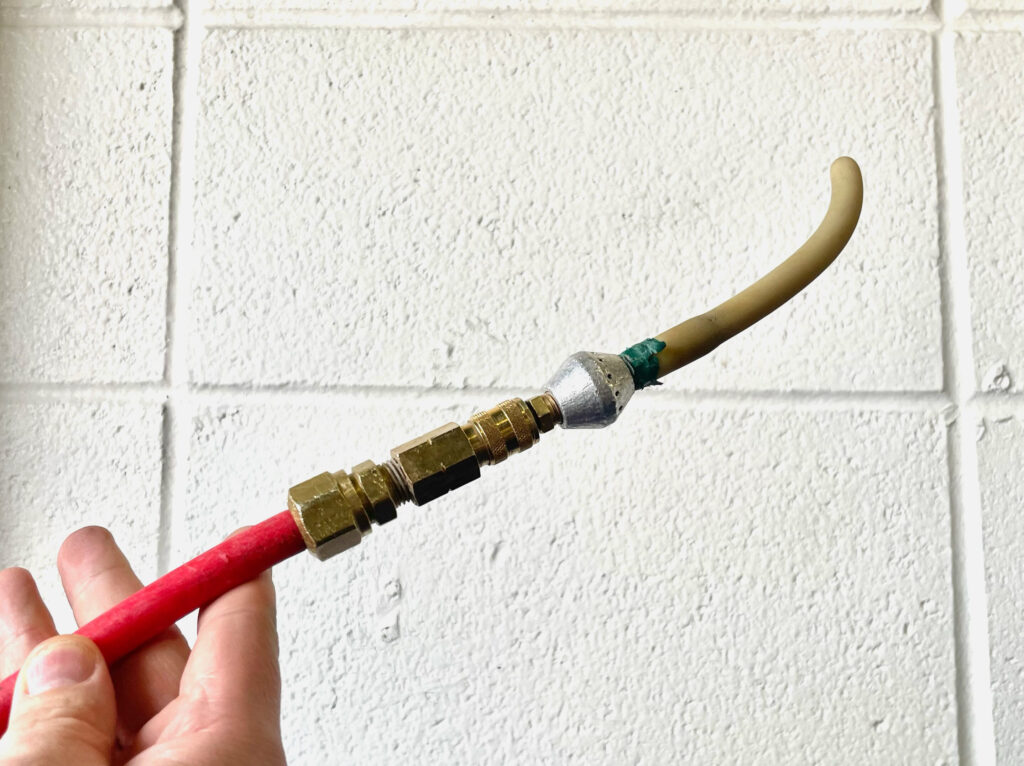 The RotoWhip
Small but mighty – provides direct contact cleaning.
Cold Air Return Cleaning
We need to find all of these, there's one in almost every room.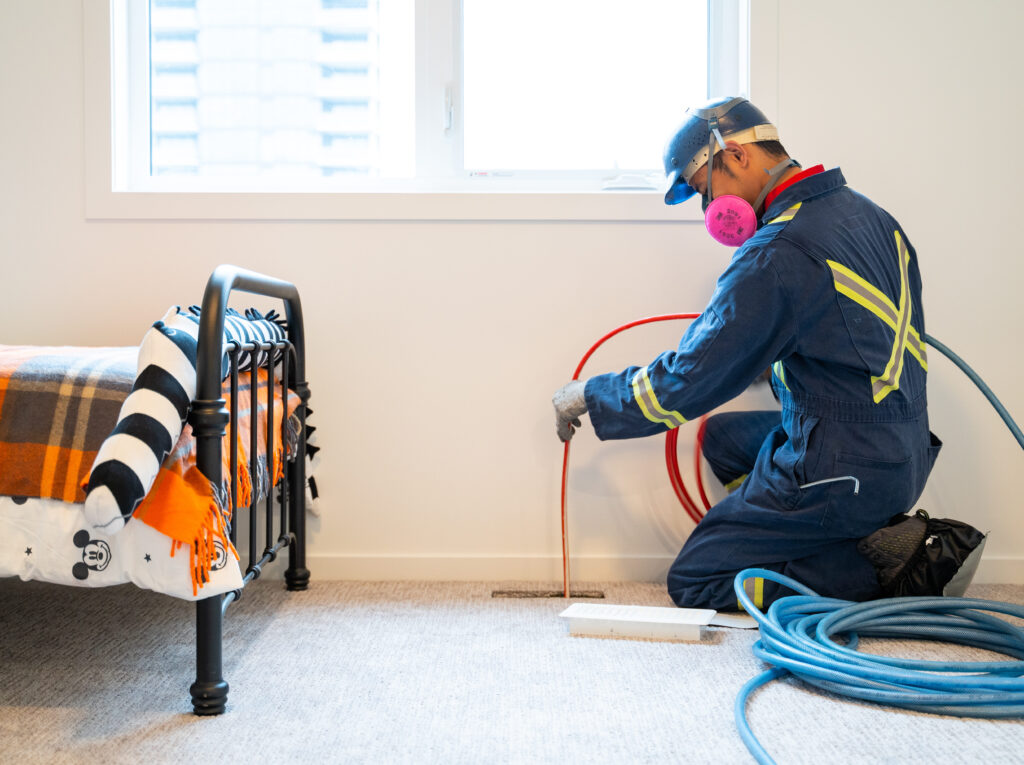 Warm Air Vent Cleaning
Where ever there's one of these, we need to do this.
Air Conditioning Coil
If you have air conditioning, this is what the coil inside your ductwork looks like. Read More.
HRV
Lots of newer homes have Heating Recovery Ventilators, and they also have filters. Read More.