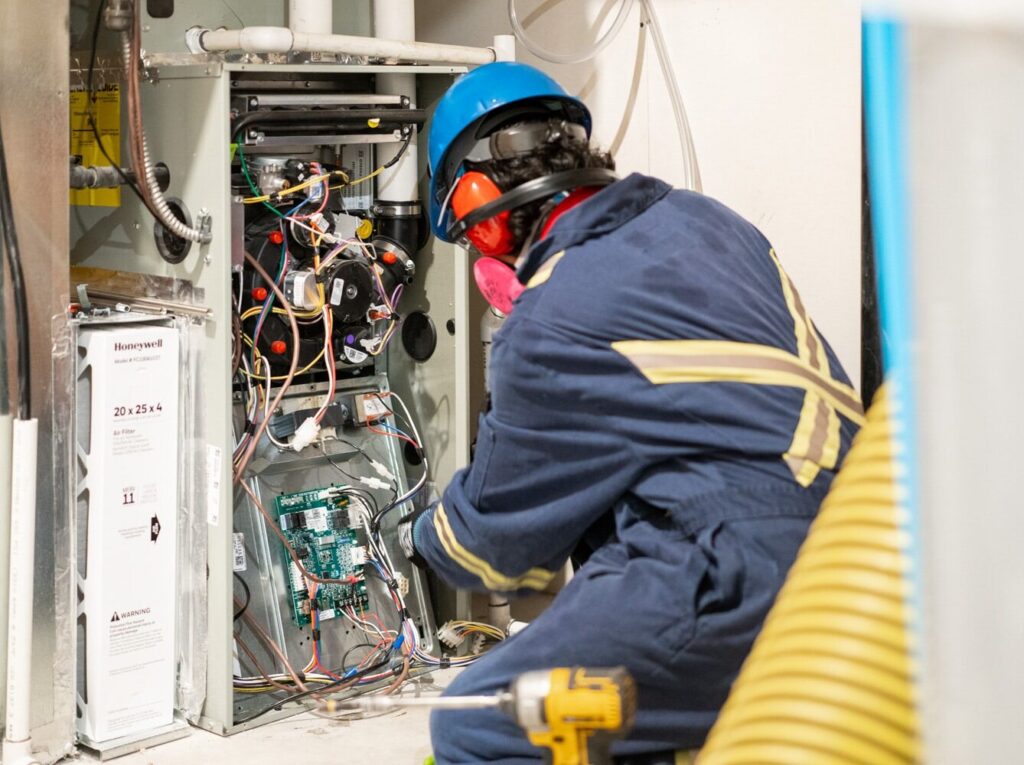 Furnace Cleaning
Learn more about what furnace cleaning actually is. Read More.
Duct Cleaning
Your ducts are connected to your furnace, so when we say furnace cleaning, they're also included. Read More.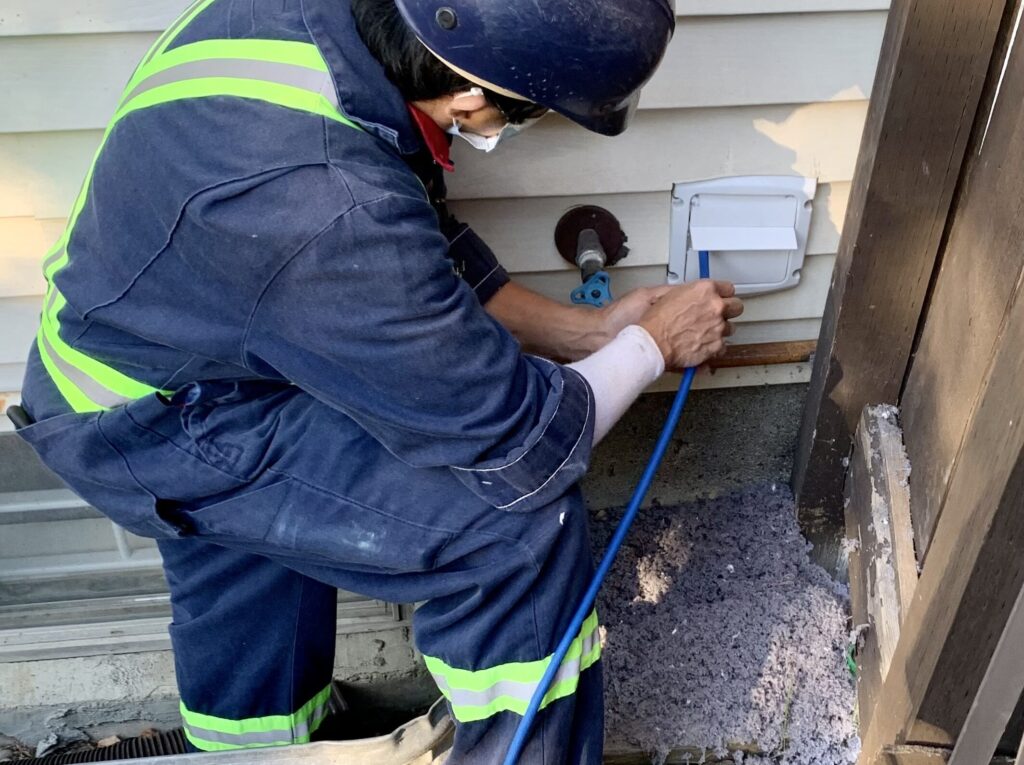 Dryer Vent Cleaning
Clothes taking longer to dry? No recollection of ever cleaning out the tube that links your dryer to the outside? Read More.
Heating Recovery Ventilator (HRV)
Most new homes and many renovated heating systems have this extra part – do you know if you have an HRV? Read More.
Air Conditioning Coil
If you have central air conditioning, you have a coil inside your heating/cooling system, and it gets dirty. Read More.
Commercial HVAC Cleaning
We clean heating & cooling systems for buildings of all sizes.