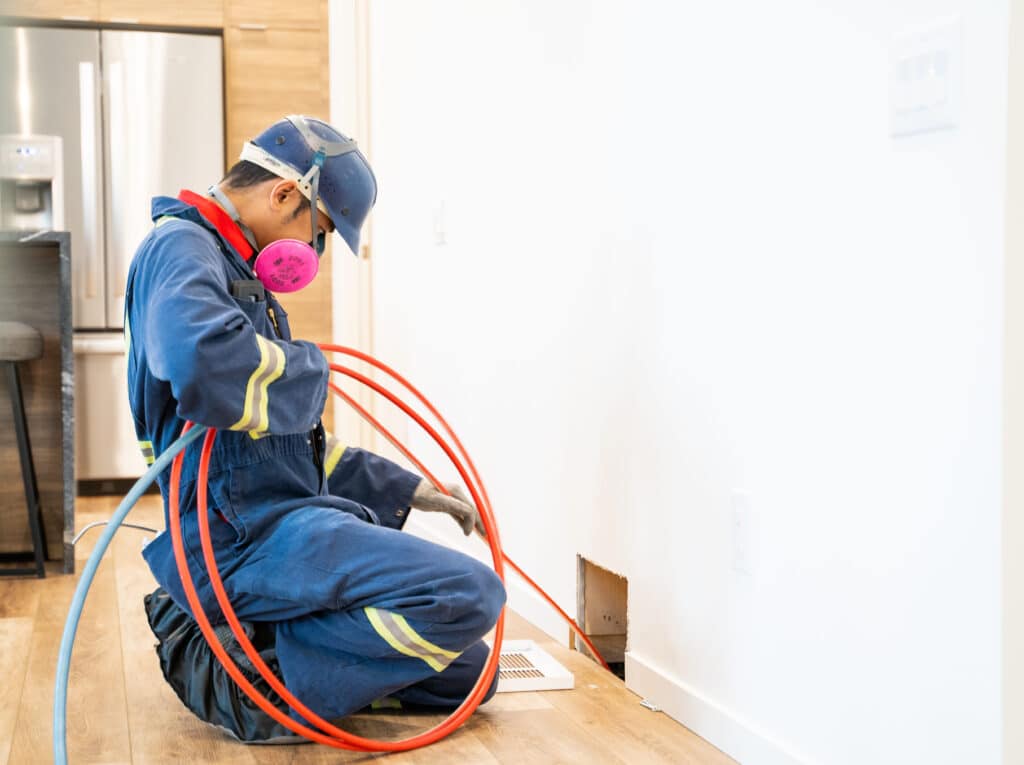 Cleaning Cold Air Returns
The big vents on your walls – they pull air from your home down to the furnace to be re-heated.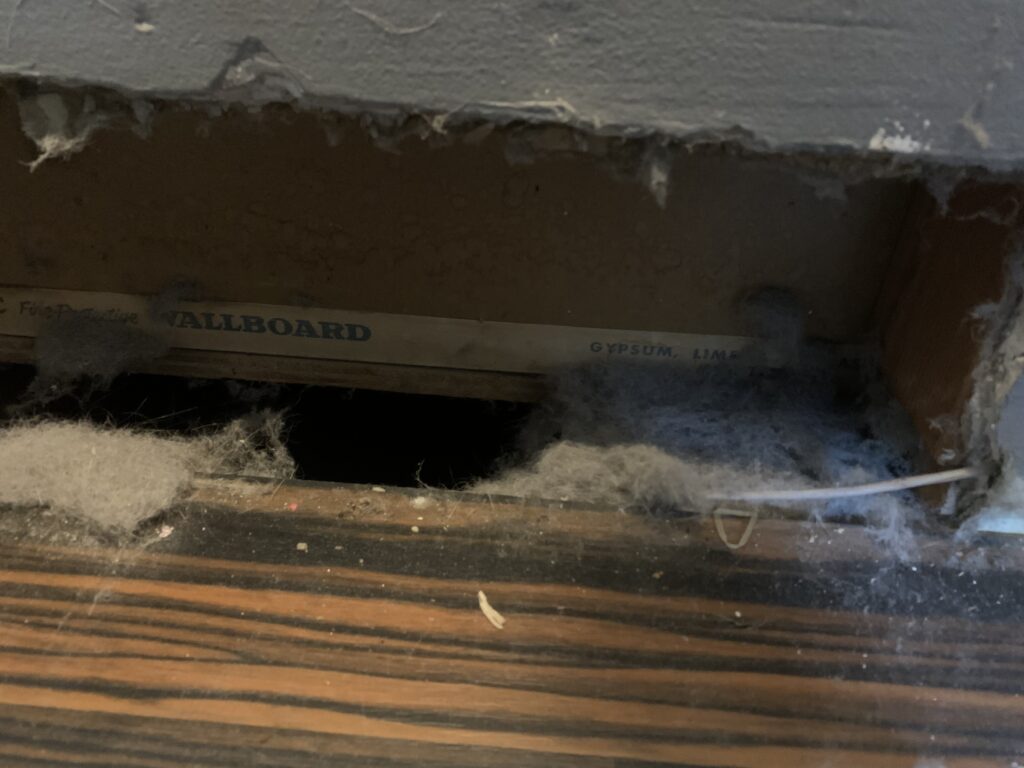 Yucky yuck yuck hair.
Inside a cold air return, mmmmmmm.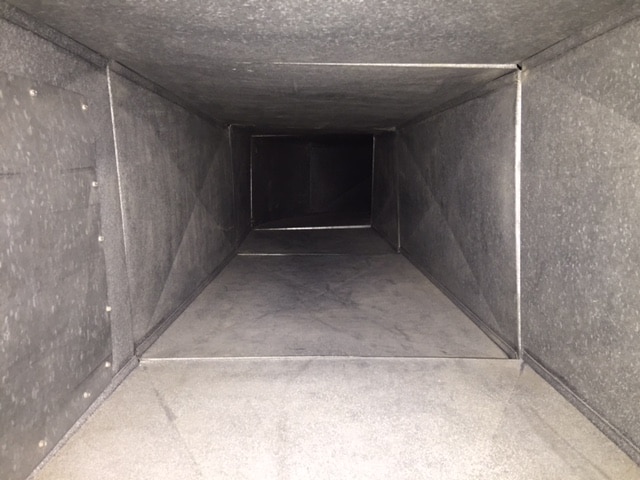 Ductwork
The little vents connect to big ductwork that connects to the furnace. This is what it looks like inside.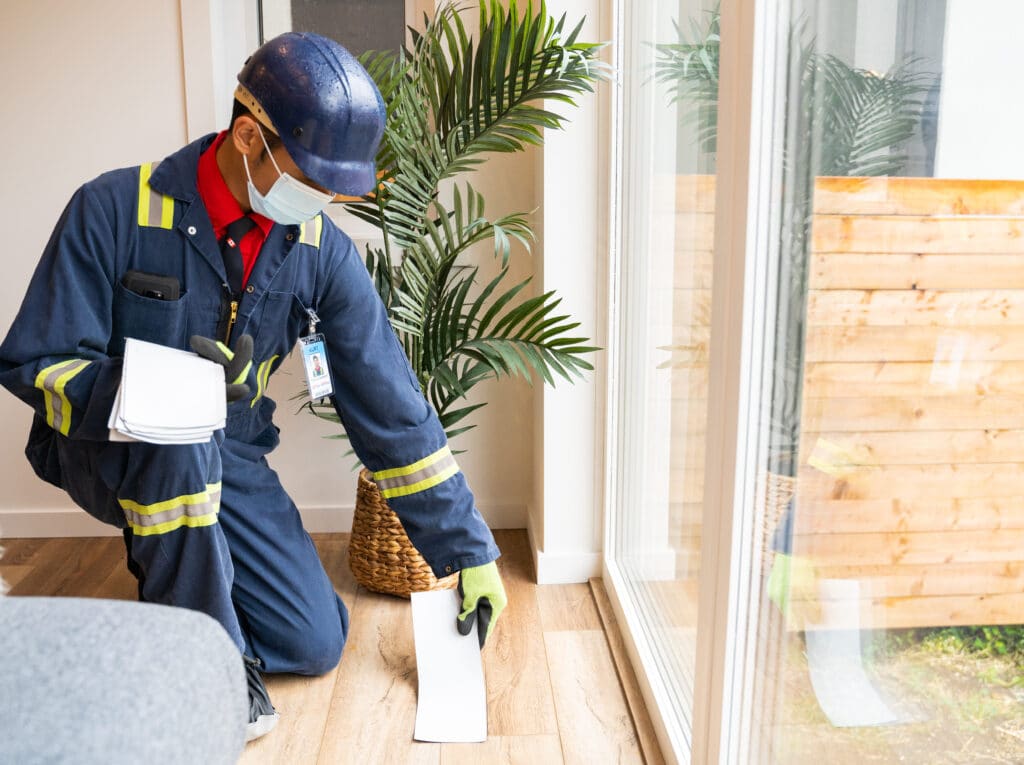 Covering Warm Air Vents
We cover them to help create a seal for better suction.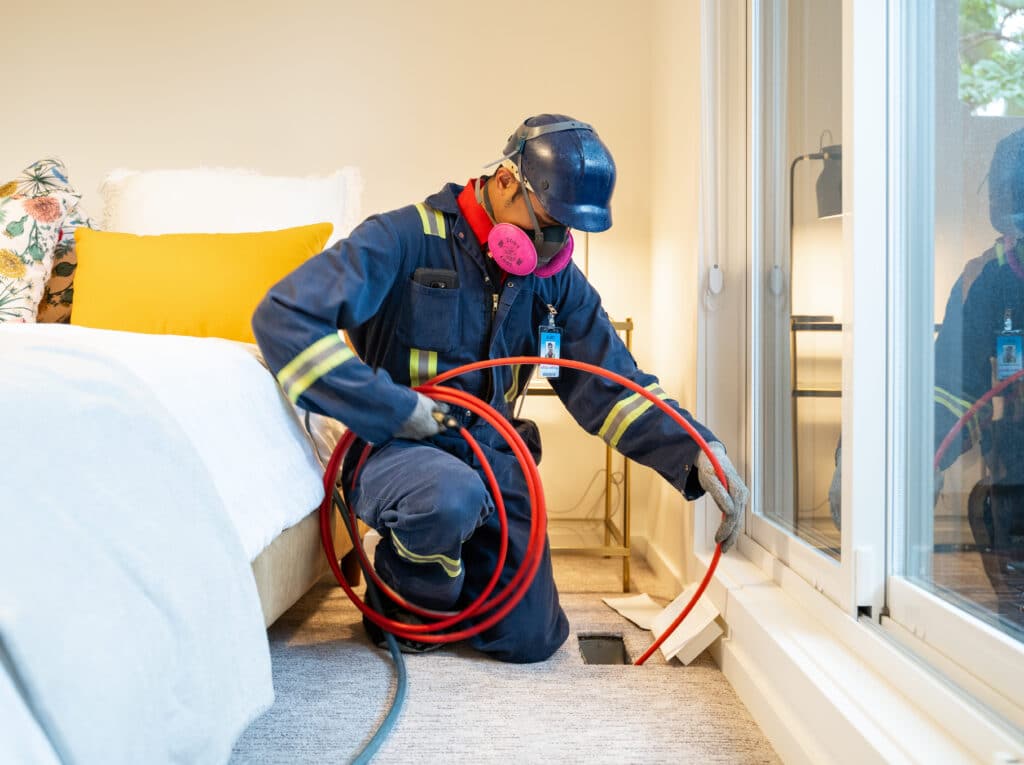 Cleaning Warm Air Vents
We use a long airline and the RotoWhip to knock dust and debris (and toys) loose and send them down to the vacuum hose in the basement.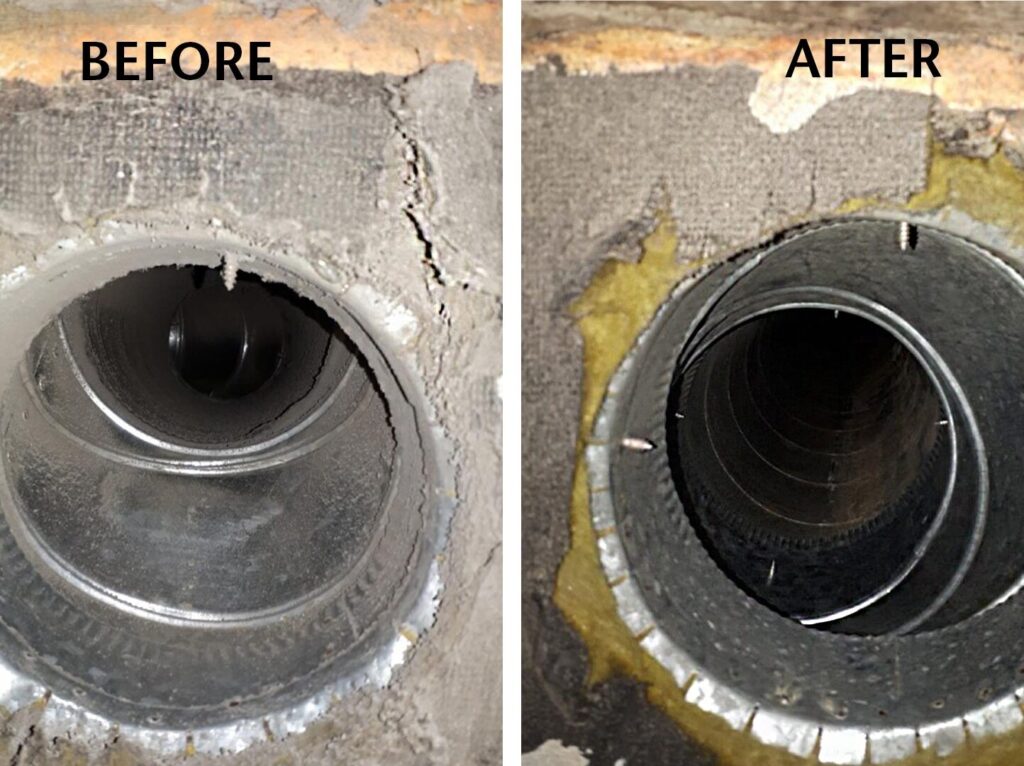 Dirty Dusty Vent
You don't need to clean these every year, but probably once every couple years is a good plan.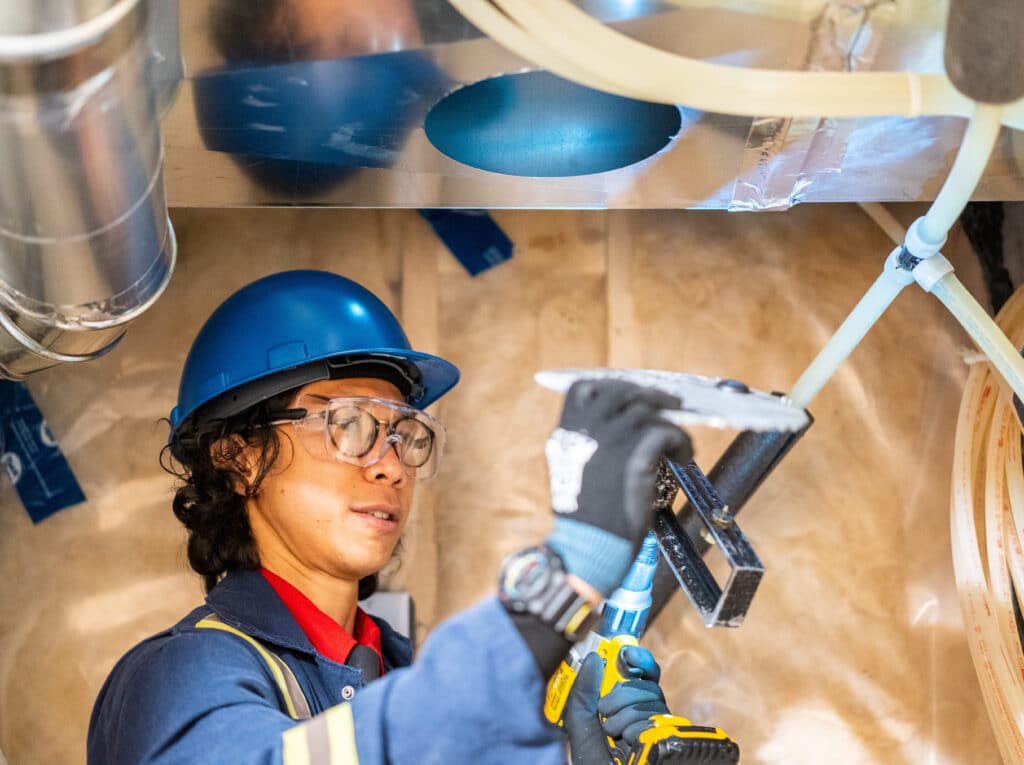 Access Hole for Vacuum
We cut one on the cold air side and one on the hot air side.
Big Vacuum
We connect this to the main ductwork and suck all the stuff out that the whip knocks loose from the vents.