Unfortunately, the furnace & duct cleaning industry attract a lot of scammers. They seek out consumers in search of a good deal, and may use heavy handed sales tactics to walk away with your money. At best they may leave you with a poor cleaning job, and at worst, significant damage to your home.
Home services scams come in many forms, but the top three we hear about are: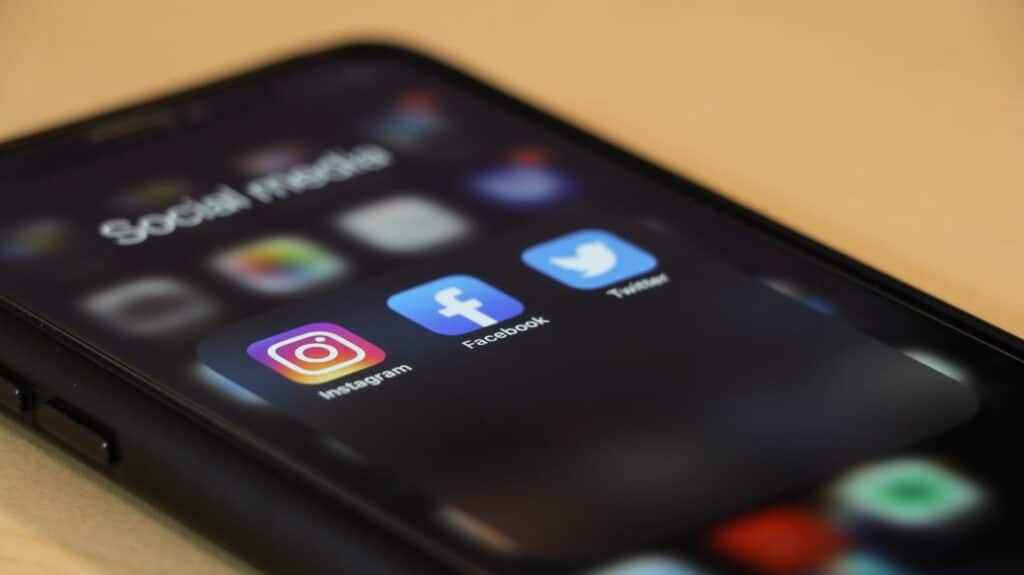 Online & Social Media Scams
Kijiji and online Facebook buy/sell groups are favourite places for scammers online. They may use a legitimate or well known company name, but insist that you communicate with them through a Facebook profile or email address that does not seem linked to the company. If they are offering a deal that seems too good to be true, and asking for a credit card deposit to secure your appointment, it's a good idea to avoid.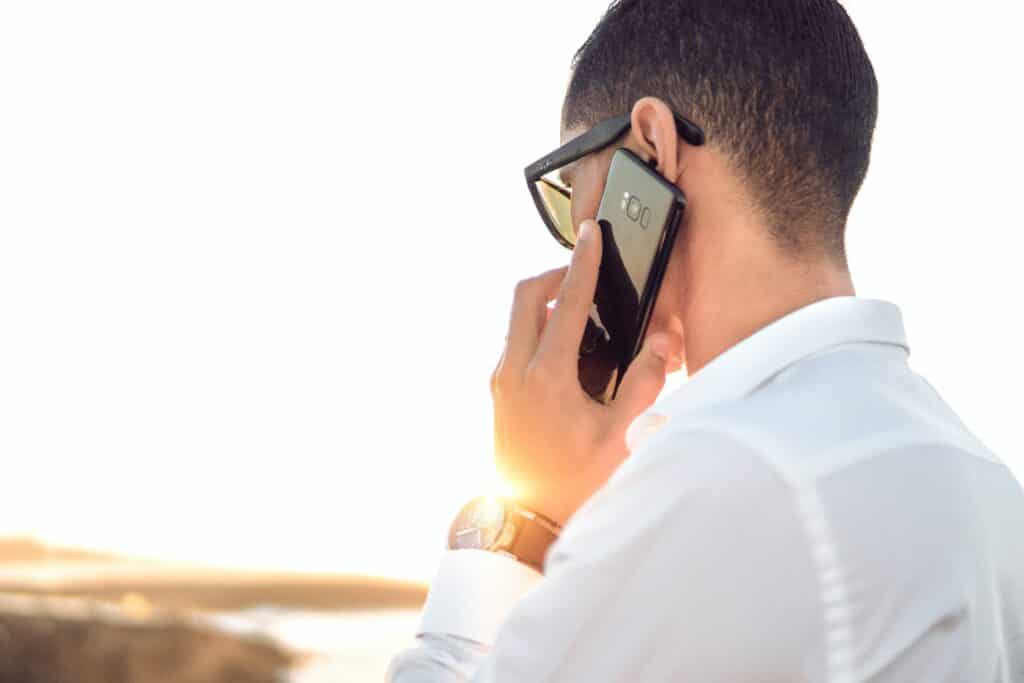 High Pressure, Illegal Telemarketing
If you are on the Canada Do Not Call Registry, and receive a telephone call from a company who you have never done business with, it is illegal, and a sign that the company is not above board.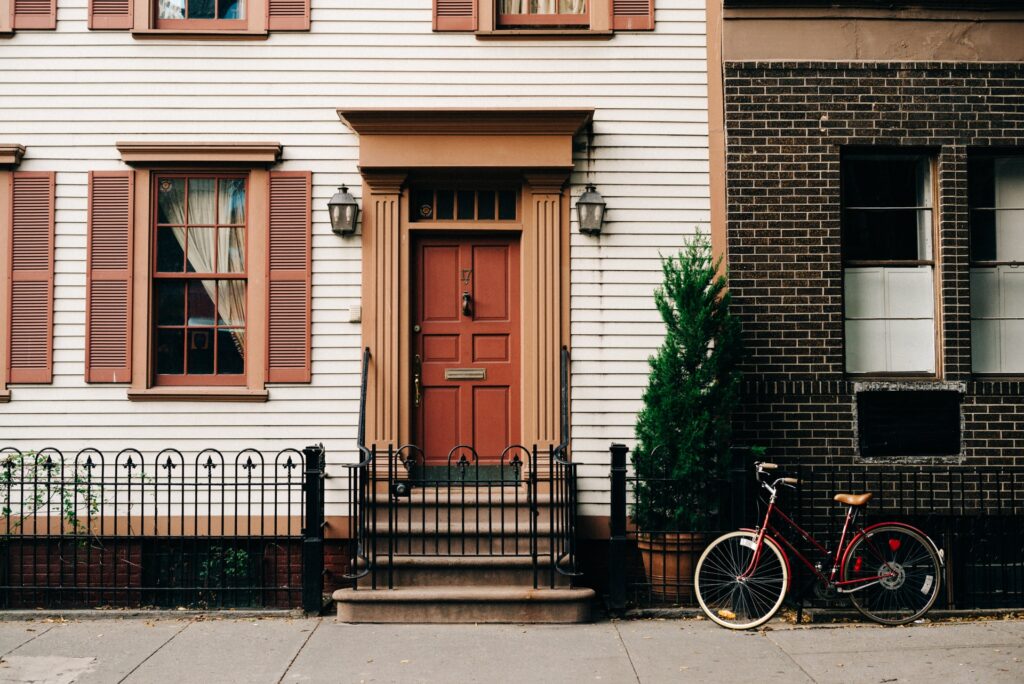 Door to Door Sales Scammers
Scammers may come door to door offering a deal that is too good to be true, only to pressure you to buy confusing upgrades, or they may insist on coming inside, and then pressure you into high priced services without giving you time to think. Most reputable companies do not use door to door sales, but if they do, will have uniformed employees with official IDs, and a company vehicle with identifying logos.
Things to consider when choosing a carpet cleaning or furnace & duct cleaning provider, or if you are concerned you may be dealing with a scammer: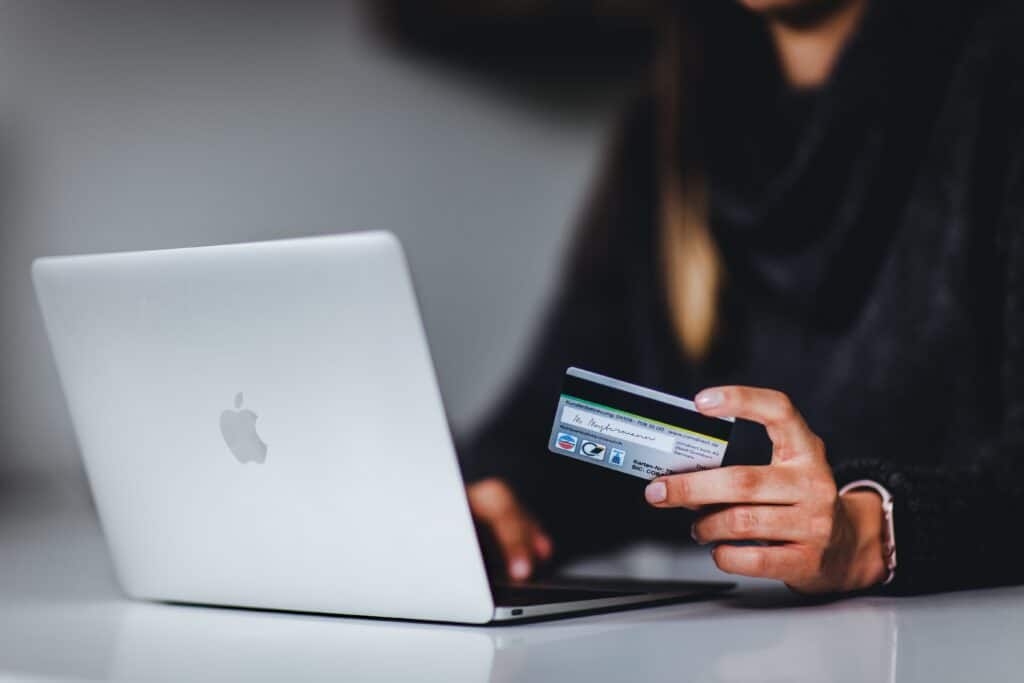 Check out their reputation – look at a number of sources – the BBB tracks the reputation of members and non-members and provides a rating based on what they find, as well as based on consumer complaints and reviews. Review sites such as Google, Yelp, and Homestars can show you not only what customers are saying, but how the company responds when a customer has a complaint.
Insist on talking to them on the phone. A legitimate company will be able to provide a local number to reach them during business hours.
Choose a company who has a quality/satisfaction guarantee.
If you suspect a company may not be legitimate, request a WCB Clearance letter to show that they have obtained the proper insurance to do work for you.
Request the company's GST number and verify they are registered in the Government of Canada GST Registry
Call your city's business license department to confirm if they are licensed to operate in your city.
NEVER provide credit card or paypal deposit online to secure a carpet or furnace cleaning appointment. In Alberta there are strict rules around pre-paying for services.